The world's first ATEX certified hearing aids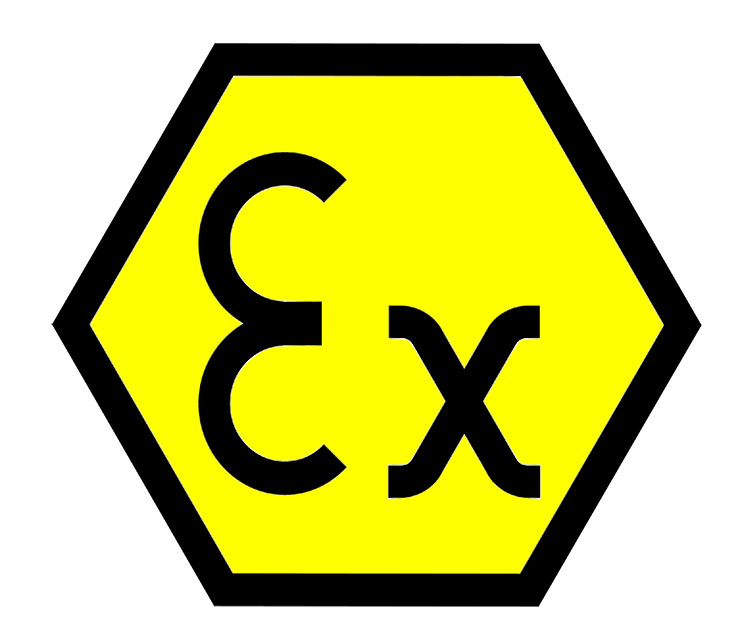 Signia is the first hearing aid brand that is not only water and dirt resistant but also ATEX certified for safe use in potentially explosive working conditions. These can include vehicle paint spraying, petrochemical activities or the handling of fine organic dusts such as grain flour or wood.
Thanks to this certification, these hearing aids are classed as "intrinsically safe" during normal use even in situations involving flammable gases and dust atmospheres – the highest safety level in Europe.
ATEX (an acronym for the French "atmosphères explosibles") is a European Union directive that covers equipment in hazardous environments due to flammable gases, mists or vapors, or combustible dust. ATEX certified devices may be used in such conditions.
This means ATEX certified hearing aids can be used in all areas (zones) where it is legal for people to work under the European directive, even on an offshore oil rig or down a mine shaft.